Shandong Harmowell Trade Co.,Ltd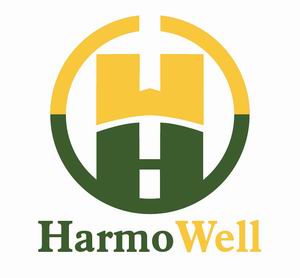 Shandong Harmowell Trade Co., Ltd, a company specialized in the export of all kinds of medical items in China, started to export to the world since 2008, and until today we have established the business relationship with the customers from more than 100 countries in the world. Our company has four advantages, such as Various Medical Products, Controlling the Products Quality, Timely Shipment and Perfect Service after Sale. Our main customers come from Europe, North America and South America, Middle-East, Africa and Asia and so on, and some of them ever visited us and then go on with our happy cooperation after they are back.
Our main products are Disposable Medical Products, Medical Devices and Medical Equipment and so on, and we can collect some different products from China and mix them in the container, according to the customers' requirements, so the customers needn't look for many suppliers for one order all over China. Especially we are good at the medical disposables, for we will help the customers to finish the purchase, no matter how many types and how many pieces they want, and we will keep the good quality and enough quantity for timely shipment, so that our customers can receive the goods in a satisfied result, which is our great aim in the cooperation.
We have been waiting for the customers who would like to cooperate with us in the medical products, and we will welcome you to visit us and discuss the cooperation between us in the future. We will be your excellent partner in China, with the principle of "Sincerity, Mutual Reciprocity, Mutual Benefit, and Both-Win".